At Alara Union Station, we know how important it is for you to be connected, without being slowed down. We've recently added the CelFi Quatra to our amenity line-up, to help keep your cellular and data needs in top-performance. What's a CelFi Quatra you ask? It's a hybrid DAS cell enhancement system that provides improved levels of cellular functionality, clearer voice calls and about 10x faster data speeds. Pretty cool, isn't it? Check out our other amenities that were designed with your connected lifestyle in mind.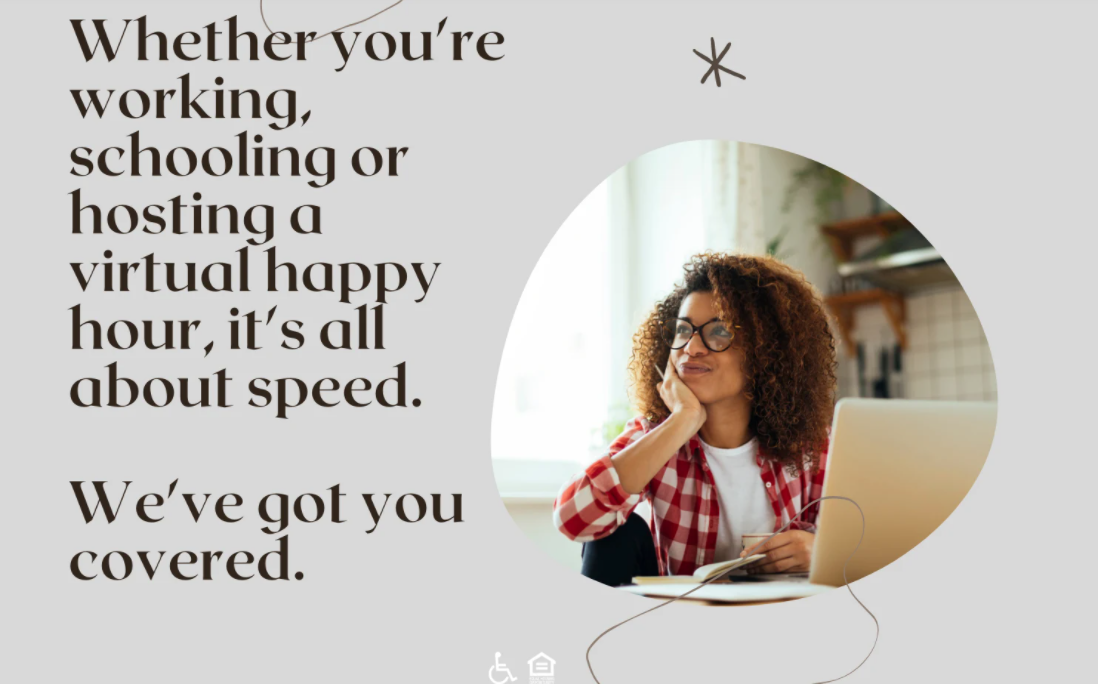 Testimonials
I enjoy living on top of a grocery store and being able to walk to Union Station in five minutes definitely cuts down on travel time to and from the airport. Also, the management office staff have always been really helpful and friendly when I've needed them.

- Jeremy Ferguson
The location is super ideal, with Union Station at the end of the block I am able to quickly get to the airport for my travels. Many food and bar options right outside our building. I always feel safe with the security system inside our building and the patrol walking around our premises. I can't explain how much I love the amenities in this building.

- Karen P.